At Vezuli Music, you will find original music from Composer & Producer Aleksander Vezuli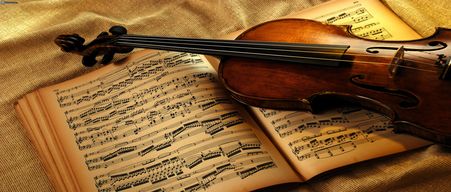 Experienced concert composer, A.S.C.A.P. member, writes music for Symphony Orchestra, Chamber Music, and Solos using professional notation software. Scores are available in PDF format.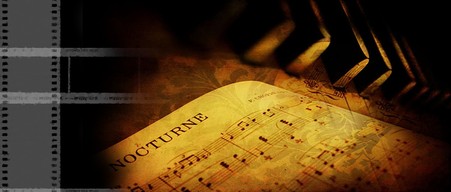 "Give me a picture and I will deliver great music"
Film & TV Score Composer & Producer writes original scores for feature films, animations, opening themes, jingles, commercials and more.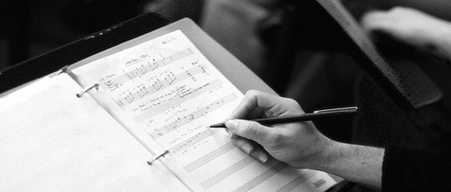 A.S.C.A.P member, Aleksander Vezuli, Songwriter & Producer with 30+ years experience writes and produces original songs in various styles, mostly Pop/Rock with catchy melodies, memorable lyrics and philosophical ideas about life, love, peace, freedom…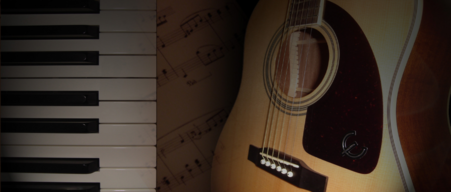 All levels are welcome, from beginners to the very advanced. 35+ years experience with a degree in music.Specialized and patient with children.Also teaching at Imperial Guitar (Newburgh, NY) and Talento Academy of Music (Blooming Grove, NY).Living in the Town of Newburgh, on 17K.Piano & Guitar Lessons in Newburgh, Montgomery, Middletown, Goshen, Washingtonville, Walden, New Windsor, Beacon, Pinebush, Plattekill, Campbell Hall, and more in the Hudson Valley (Orange County), New York.