At Vezuli Music, you will find original music from
Composer & Producer Aleksander Vezuli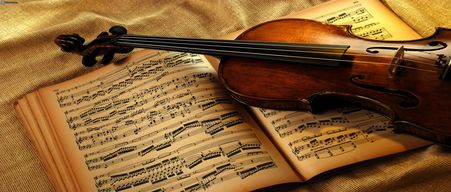 Experienced concert composer, A.S.C.A.P. member, writes music for Symphony Orchestra, Chamber Music, and Solos using professional notation software. Scores are available in PDF format.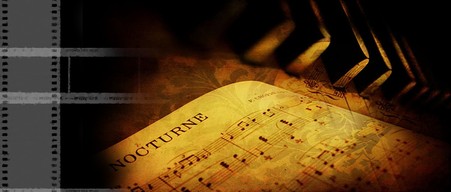 "Give me a picture and I will deliver great music"
Film & TV Score Composer & Producer writes original scores for feature films, animations, opening themes, jingles, commercials and more.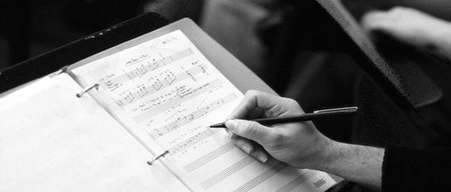 A.S.C.A.P member, Aleksander Vezuli, Songwriter & Producer with 30+ years experience writes and produces original songs in various styles, mostly Pop/Rock with catchy melodies, memorable lyrics and philosophical ideas about life, love, peace, freedom…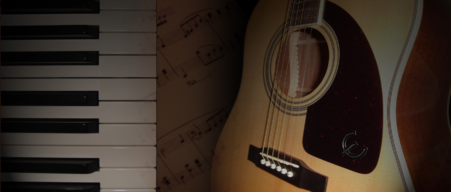 All levels are welcome, from beginners to the very advanced. 35+ years experience with a degree in music. Specialized and patient with children. Living in the Town of Newburgh, on 17K where lessons will be held at my home studio. Taught at New York School of Music, Orange County School of Dance, Imperial Guitar, Talento Academy of Music and others. Piano & Guitar Lessons covering areas in Newburgh, Montgomery, Middletown, Goshen, Washingtonville, Walden, New Windsor, Beacon, Pinebush, Plattekill, Campbell Hall, and more in the Hudson Valley (Orange County), New York.

Contact Us